Area 53 Assembly on Dec 11, 2022
December 11, 2022 @ 9:30 am

-

4:00 pm

EST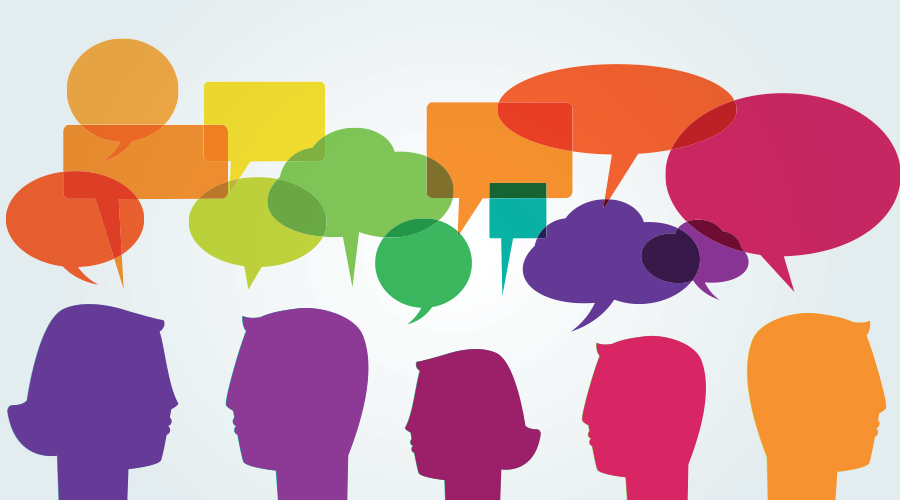 The December 11th assembly location is the Doubletree by Hilton Columbus-Worthington, 175 Hutchinson Avenue, Columbus, Ohio 43235. Please register online in advance and arrive by 9:30am to checkin.
The Area Assembly is a meeting of the Area's GSRs and the Area Committee, which is composed of DCMs, area officers, and chairpersons of area standing committees. All interested AA members are welcome.
Meeting ID: 911 053 2022
Passcode: area53aa
One Tap Mobile: +1 929 436 2866
Related Events
If you want to submit an event for posting on the Area 53 Website Calendar, email the event details to .
Event information might include event name or title; event location and address; date, start time and end time; and description of the event and why someone might attend in 2-3 sentences.
Attach a flier with NO LAST NAMES to the email.
If there is an event charge, please provide that detail and the forms of payment accepted.