Area 53 Assembly, Mar 12, 2023
March 12 @ 12:00 pm

-

4:00 pm

EDT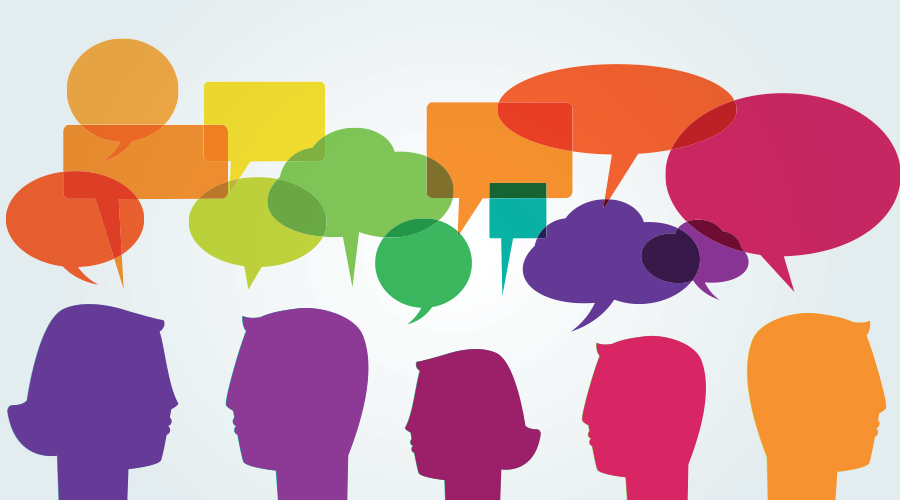 The March 12th Area 53 Assembly will be held at the Salt Fork State Park Lodge, 14755 Cadiz Road, Lore City, OH 43755.  The Area 53 Mini Conference will precede the Assembly  Members are encouraged to attend both events if possible.  One highlight of the assembly will be a GSR Sharing Session on the Seventh Tradition.   Since The Area 53 Mini Conference will be wrapping up in the morning, the assembly agenda will be abbreviated.  Please register online in advance and arrive by 12:15pm to check in.
The Area Assembly is a meeting of the Area's GSRs and the Area Committee, which is composed of DCMs, area officers, and chairpersons of area standing committees. All interested AA members are welcome.
This assembly will be conducted in hybrid format.
Zoom Meeting ID: 911 053 2023 (Passcode: area53aa)
If you want to submit an event for posting on the Area 53 Website Calendar, email the event details to .
Event information might include event name or title; event location and address; date, start time and end time; and description of the event and why someone might attend in 2-3 sentences.
Attach a flier with NO LAST NAMES to the email.
If there is an event charge, please provide that detail and the forms of payment accepted.